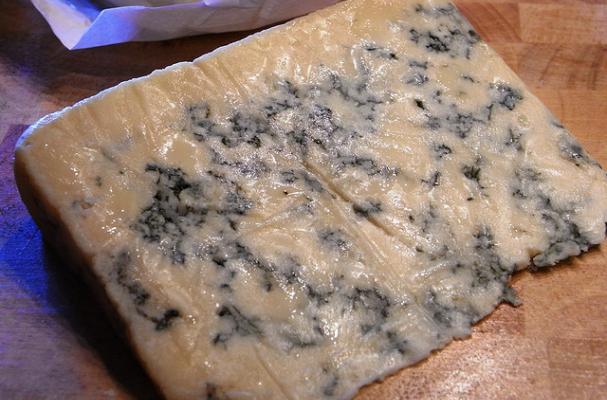 The FDA has posted a recall on two food items this week, that need to be shared.
First of all, Quenby Hall Blue Stilton Cheese is being recalled by Schratter Foods Inc., located in Fairfield, NJ. The cheese has been found to have the potential for contamination, after routine testing. The presence of Listeria monocytogenes was found in the bulk lot.
From the site:
The product comes in bulk (Round Half 8.5-9.6 lbs) and random weight wedge cuts (UPC 0813555010000 – label states "Imported by: ANCO Fine Cheese) and the affected lots are 019 through 034. Additionally, the affected lots are marked with expiration date of 6/15/2011 through 6/29/2011. The product could be cut at retail from the bulk or purchased and sold as pre-cut wedges.
The cheese has been distributed nationwide. Customers should return the cheese to the store for a full refund.
The second recall, involves Madagascar Bourbon Pure Vanilla Paste, a product of Nielsen-Massey Vanillas Inc. of Waukegan, Ill., has been recalled due to possibly be contaminated with listeria. From the site:
The recalled product was offered in translucent plastic one-gallon- and one-quart-size containers under the name Nielsen-Massey Madagascar Bourbon Pure Vanilla Bean Paste, lot no. 11123, through a variety of distribution channels including direct delivery to business customers, distributors, and retail sales.
The recall extends to all of the US and Canada, in all levels of distribution, including retail sales.
In both cases, no reports of illness has have been recorded. Listeria is an organism which can cause serious and even fatal infections in young children, the elderly and those with a weakened immune system.
Image Sources:
Categories: