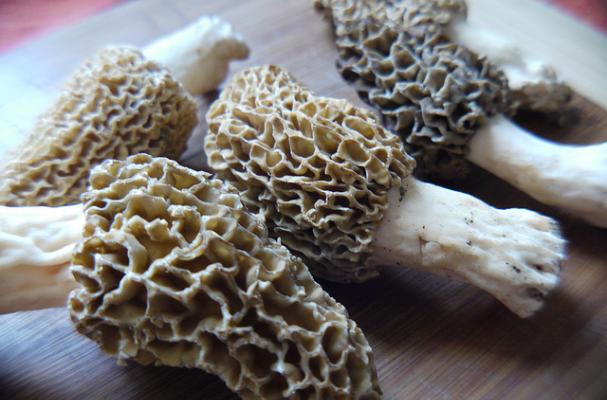 Recently, a women hunting for Morel mushrooms, was lost on a small island of land in Douglas County, NE. The thick woods made it impossible for Michelle Smith, of Omaha, to get her bearings. After she missed the agreed upon check in, her boyfriend called law enforcement. Initially, law enforcement was unable to rescue Ms. Smith, because she was stuck on the far side of a 30 ft wide muddy creek. Officers decided to create a bridge of blown down trees, which allowed her to walk to safety.
Are Morels Worth Getting Lost?
In a word, yes. These wild mushrooms have an extremely short season here in Nebraska, a few weeks at most. They are tantalizingly difficult to find, so many mushroom hunters keep their favorite locations a secret. There is not guarantee your previous hunting ground will once again grow the fungus, the following year because they need such well defined growing conditions, that a blow down or other disturbance in the area can change the amount of moisture and light that location receives.
How Do You Cook Morels?
What better way to feed many with such a small harvest? Add fresh pasta to your morels and call the family!
Morels Stuffed With Grits and Okra
You had me at the word stuffed. I love a great filling, and this one is unique.
I have been experimenting with wine in my cooking lately. This recipe uses white wine, so its on my list.
Image Sources: