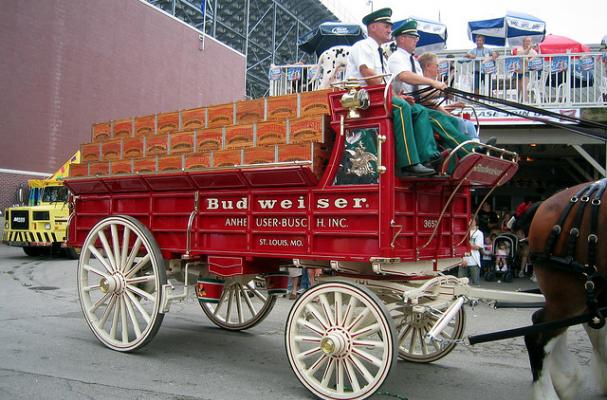 If you love beer, this could be your dream job. InBev, the makers of popular beers like Budweiser, are looking for one person to "taste test" their products at two music festivals this summer. Now, that sounds pretty good by itself, but the job also pays £10,000 for the work.
InBev is sponsoring the Run to the Sun and Creamfields music festivals. The taste tester will ensure that celebrity music acts like David Guetta, The Chemical Brothers and Grooverider get their Bud '66' exactly as it should taste. In case you were worried, the lucky job holder will get their own personal chauffer to drive them and a friend around in a Bud '66' Camper Van. You also get to attend some A-list parties.
For more details, see the Facebook page.
Image Sources: