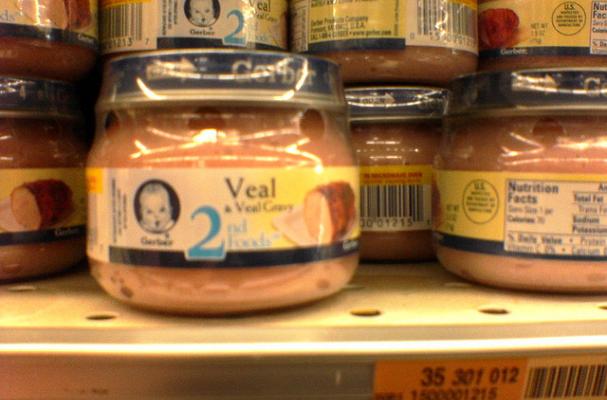 Speculation about Lady Gaga's "goo" diet has driven baby food sales in the UK up by 100 percent, The Mirror is reporting. The baby food diet is a fave of other stars too including Jennifer Aniston, Cheryl Cole and Madonna, all clients of celebrity trainer Tracy Andersen.
Some of the most popular baby food flavors are spaghetti bolognese and pasta.
What do you think about the goo diet? Is it something you would try?
Image Sources: