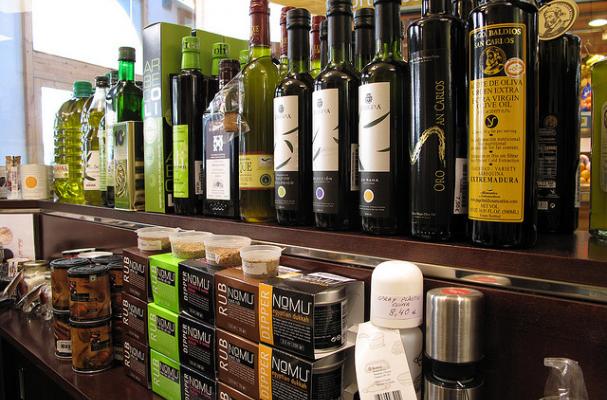 Here's a crime you don't see everyday. Police in Mishawaka, Indiana went to a local park after receiving reports of a man sunbathing in the nude. When they arrived, officers found Michael Donte Booth without clothes and glistening with olive oil. They also discovered a book called Gay Power, Marlboro cigarettes and two cans of Miller beer.
Police also described the man as acting very unusually and smelled marijuana on him. Booth has been charged with public indecency, public intoxication, and false informing for lying to officers about his identity. When officers confronted him, Booth allegedly responded "I'm from New York. Can't I do this here?"
Image Sources:
Categories:
Want more from Foodista? Sign up below!