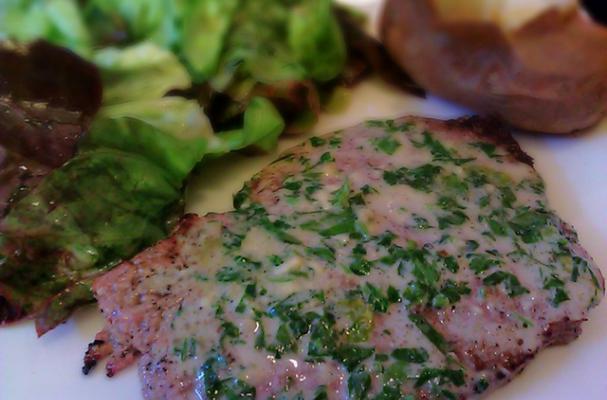 This truly is a quick and easy budget meal! Top Round is typically an inexpensive and tough cut of beef, but by cutting the steak in half and tenderizing it with a mallet you have an inexpensive meal for two and a tender and delicious steak! The sauce is quick, easy and inexpensive to make, too, especially if you use cooking Sherry.
One bite of this and you'll think you're in a French bistro!
For the complete easy recipe click below: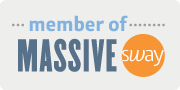 Want more from Foodista? Sign up below!