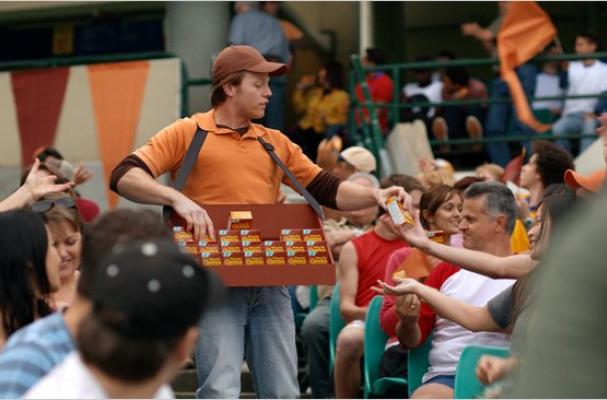 Honey Nut Cheerios is "America's favorite cereal," according to General Mills' latest ad campaign. Seven separate ad agencies are collaborating for the nationwide campaign, which kicks off on July 4 and will include commercials, social media promotions and an initiative called the Billion O Giveaway.
Nielsen data confirms that Honey Nut Cheerios is the best-selling cereal in the U.S., so General Mills' claims aren't that far-fetched. A key component of the "America's Favorite Cereal" campaign will be "cereal celebration kits," which are essentially toolboxes that let fervent fans host and document breakfast-themed get-togethers with photos and video.
In an interview with The New York Times, Erin Mott, the marketing manager for Honey Nut Cheerios at General Mills' Big G division, explained the timing for the "America's Favorite Cereal" campaign. "We noticed that a lot of customers were talking about their passion for Honey Nut Cheerios. It felt like a good time to thank our fans."
Image Sources: