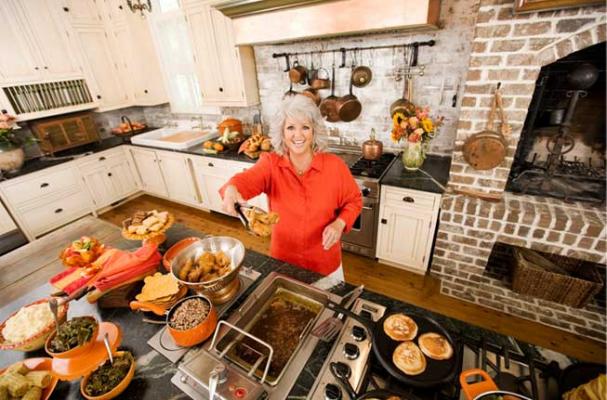 Paula Deen rescued chickens in 2010, but they're not welcome in Wilmington Island, Georgia. While residents may legally own chickens in agricultural areas near Savannah, Deen's neighborhood isn't in one of those areas; accordingly, she's received a violation notice from Chatham County.
Nancy Assuncao, Paula Deen's publicist, said that Deen plans to "comply with whatever needs to be done." Do you think Deen should be able to keep her chickens?
Image Sources: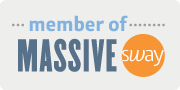 Want more from Foodista? Sign up below!