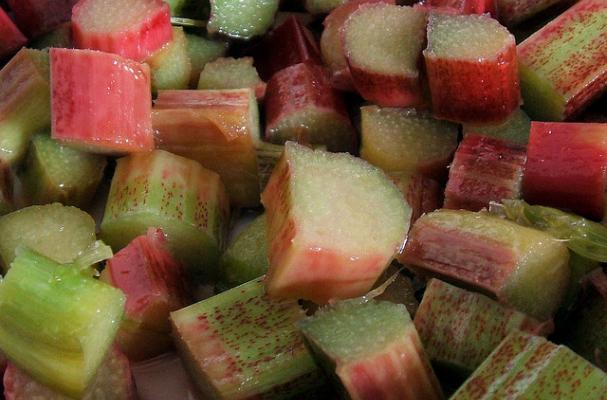 Persian Rhubarb Stew rocks the flavors of of the season, and parsley, mint, and turmeric add a blast of antioxidants and phytonutrients.
Make a big batch and bring the leftovers to work for lunch or to your next potluck. This unique stew is sure to become an instant summer classic.
Image Sources:
Want more from Foodista? Sign up below!