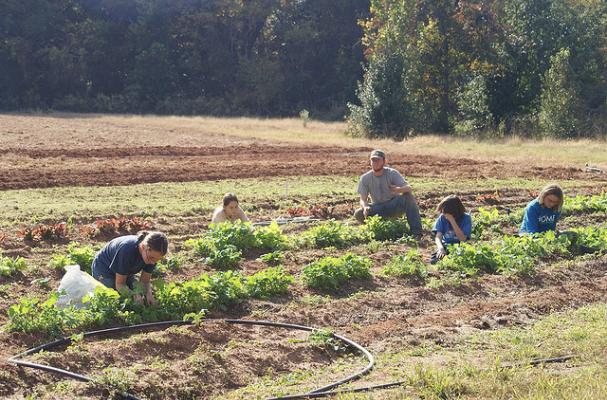 The Greenhorns is a grass-roots organization, and they are on a mission to recruit, promote, and support a new generation of farmers. They organize events, communities, share skills, and help navigate career paths.
The Greenhorns have just released an inspiring new film about young farmers who aren't satisfied relying on Big Ag for their food. These young people are learning how to farm sustainably and putting the responsibility of feeding themselves into their own hands.
Image Sources: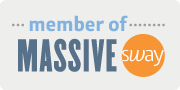 Want more from Foodista? Sign up below!