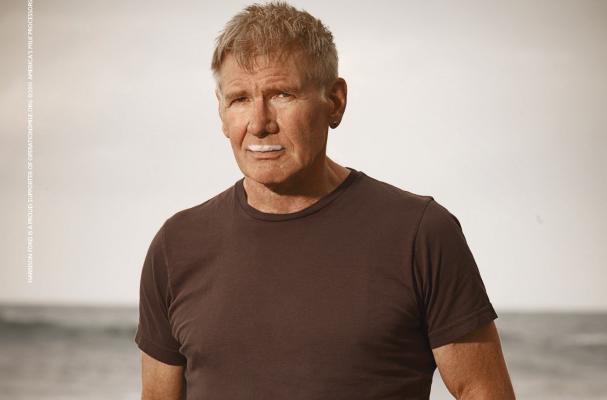 This Harrison Ford Got Milk ad is right on time for the upcoming premiere of the action star's latest flick "Cowboys & Aliens." Naturally, the text that accompanies the print ad references Ford's profession:
Action! 9 out of 10 Americans aren't getting essential nutrients we need. That's a serious gap. But just one more serving of nutrient-rich milk a day for you and your family can help fill it. So here's the direction: Pour one more."
Harrison Ford agreed to pose for the Got Milk ad in exchange for a donation to Operation Smile, a children's charity that treats cleft lips, cleft palates and other facial deformities. Ford has been active in his support of Operation Smile; in 2010, he piloted his personal airplane to the Dominican Republic to assist the Haiti relief efforts. Here's the full ad:
Image Sources:
Categories:
Want more from Foodista? Sign up below!