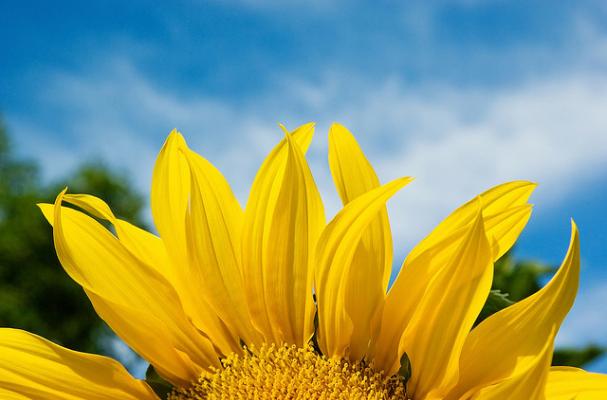 No one wants to slave over a hot stove in this heat, so serve up these nourishing raw tacos for your Sunday feast.
Dairy-free lovers rejoice, because the "sour cream" is made from protein-rich sunflower seeds. If you are on a gluten free diet, then use wheat free tamari instead of soy sauce.
Enjoy!
Want more from Foodista? Sign up below!