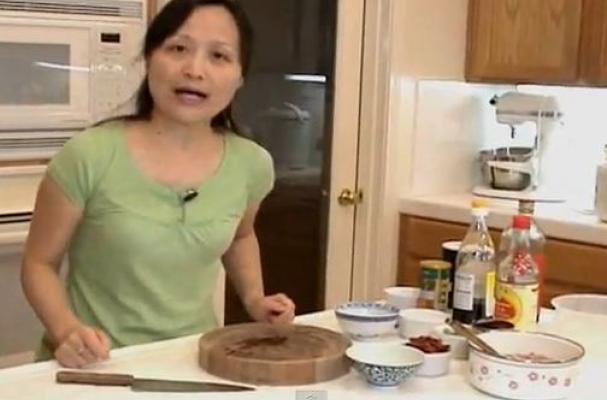 There is a place in New Hampshire that serves the best General Tso's chicken I have ever tasted. It is the standard in which all other versions are measured. Just thinking about it makes me both homesick and hungry. This woman is making a beautiful version of the dish.
I have added her channel as well. She cooks so many delicious looking things, it is well worht subscribing to.
Image Sources:
Categories:
Want more from Foodista? Sign up below!