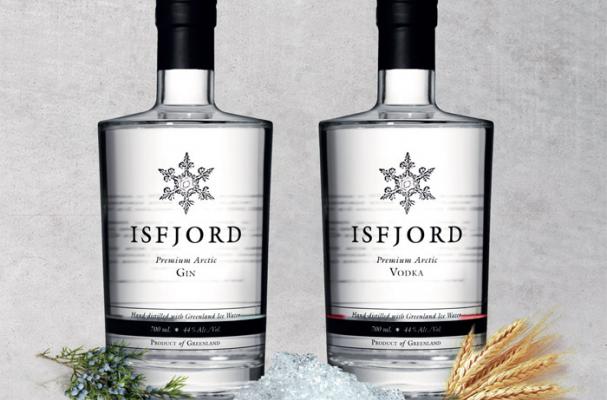 Artisanal alcohol is nothing new, but the Isfjord line of gin and vodka aims to differentiate itself by using iceberg water that's 180,000 years old. The alcohol is distilled by hand five times to increase its purity and potency even further.
The iceberg water used in the Isfjord line is from the Ilulissat Icefjord in Greenland. The etched snowflake on the bottles keeps the spirits' origin top of mind.
Image Sources:
Want more from Foodista? Sign up below!