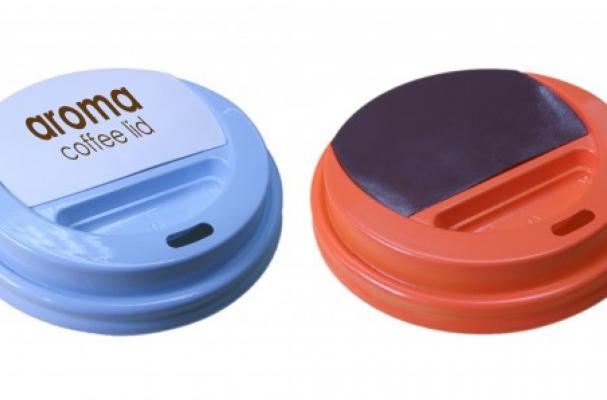 Much of coffee's enjoyment stems from its scent, and the plastic lids on most to-go coffee cups interfere with its bouquet; Mint Urban's scented Aroma Coffee Lid hopes to change that. The subtly scented lids avoid the plastic taste most to-go lids permeate the coffee with, instead enhancing its smell and, by extension, its taste.
"The bottom line is that the Aroma Lid will make coffee taste better than any other coffee lid on the market," said Mike Newcomb of Mint Urban. The Aroma Coffee Lid is available in a plain, unbranded form and in a customizable form for companies to use.
Image Sources: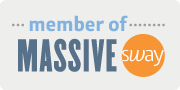 Want more from Foodista? Sign up below!