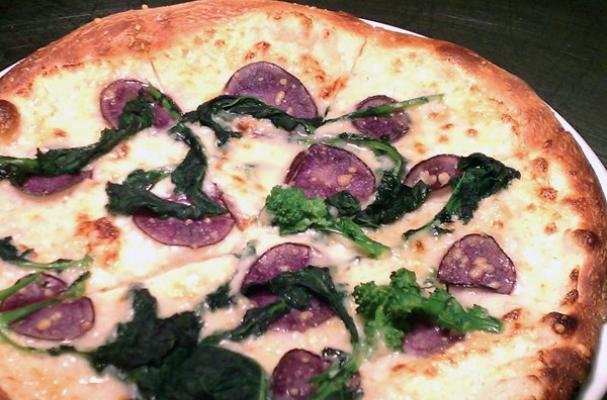 San Francisco foodies who are also Eagles fans have a new reason to head to Orson: its "Hotel California" menu, which begins tonight. The four-course menu with available cocktail pairings channels the classic Eagles hit in locavore fashion.
The code to experience the "Hotel California" menu is available at Blackboard Eats today; those with the code can then enjoy the menu anytime between today and Oct. 11. Do you love the Eagles enough to try this song-themed tasting menu?
Image Sources:
Categories:
Want more from Foodista? Sign up below!