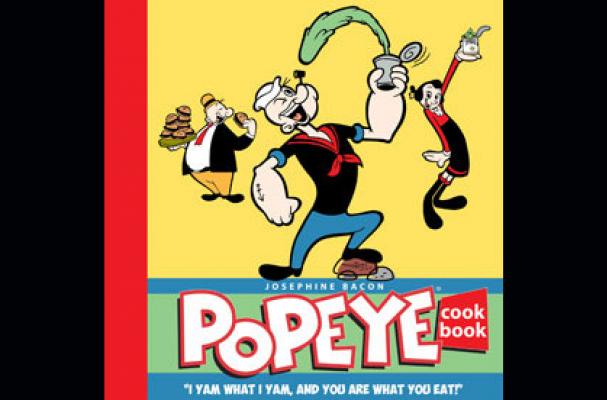 The upcoming Popeye Cookbook features 150 healthy recipes inspired by the muscle-bound Sailor Man and his cronies. It's set to hit bookstores in October, and will naturally contain plenty of spinach recipes for every meal; there's even one for homemade green food coloring that's derived from spinach and mint leaves.
"These recipes are meant to build you up, give you hair on your chest and immediate strength," said Doug Wallace, the marketing director of SelfMadeHero, the publisher of the Popeye Cookbook. The recipes were created by Josephine Bacon, who's no stranger to healthy cookbooks; her tome "Exotic Fruits & Vegetables" took home the top prize at the Gourmand World cookbook awards.
Image Sources: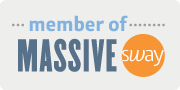 Want more from Foodista? Sign up below!