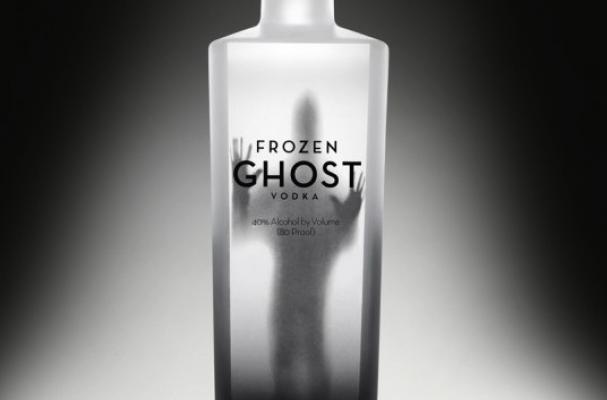 Frozen Ghost Vodka is an alcoholic spirit with a chilling backstory called "The Legend of the Frozen Ghost." Its packaging reflects that ghost tale: a humanlike specter appears on the clear upper half of the bottle when it's viewed head-on.
The Frozen Ghost Vodka bottle was designed by Levenson & Hill. Creative director Richard Graves and art director Chuck Paris wanted to make the most of "eeriness and the appetite appeal of a chilled vodka with an ethereally smooth flavor."
Image Sources:
Want more from Foodista? Sign up below!