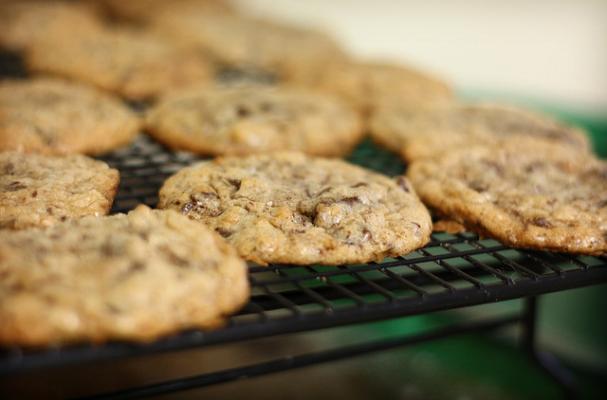 Can you say YUM? With high fiber, high protein coconut flour, all natural almond butter (try making your own!) and dark chocolate, these cookies are a must-bake -- and I mean, now, in the middle of the night, get up and start cooking, you'll love yourself tomorrow. Relatively healthy (as far as cookies go), these make an ideal after school snack or treat to send with your kids to school. So ladies and gentlemen, start your ovens!
Click here for the recipe: Sophie's Triple Coconut and Almond Butter Soft Cookies with Dark Chocolate Chips - Gluten Free, Dairy Free, Grain Free & Vegan!
Image Sources:
Want more from Foodista? Sign up below!