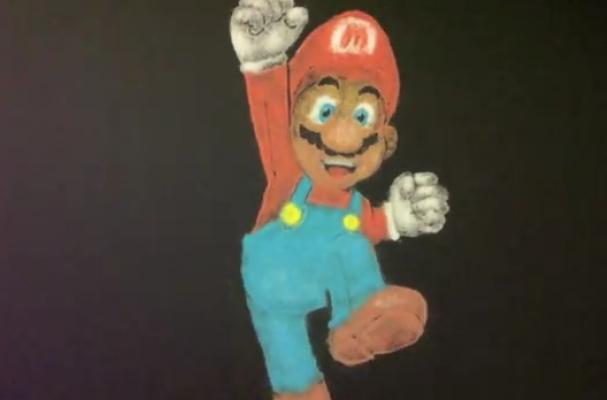 My colleague Rosemina and I have both recently written about Bashir Sultani's amazing celebrity art made out of salt, but his latest piece, a Super Mario salt portrait, delves into the realm of classic video games. The portrait took Sultani between 40 and 50 minutes to make, and is just as immaculate as his other masterpieces.
Check out the video of Sultani making his Super Mario salt portrait below. The most heartbreaking moment for me comes at the end of the video, when the artist destroys the finished piece.
Image Sources:
Categories:
Want more from Foodista? Sign up below!