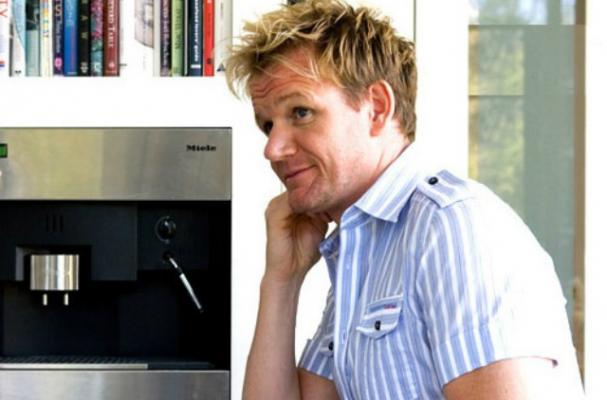 Gordon Ramsay has decided to end his partnership with Verre restaurant at the Hilton Dubai Creek hotel, which was the celebrity chef's very first international restaurant.
"After a regular review of our commercial operations, we have decided, with Verre, Dubai, that the time is right to end our consultancy agreement with them," Gordon Ramsay Holdings said.
Many are speculating that the termination was due to growing food costs in Dubai, especially since most produce has to be flown in.
Verre will stop operating under Ramsay's name on October 28.
Image Sources: