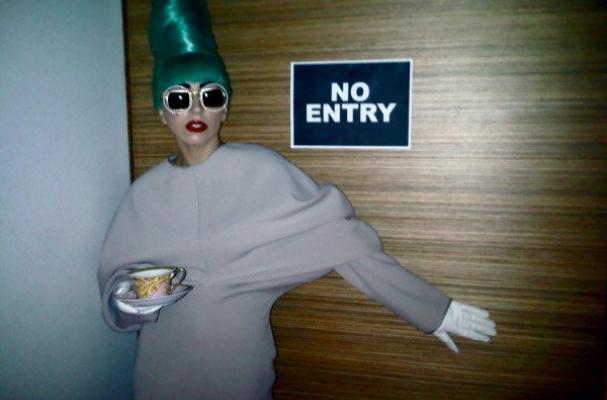 Music icon Lady Gaga was on hand at the Right to Rock fundraiser the other night to receive the "Big Man of the Year" award. The benefit raised money for the Little Kids Rock foundation, which is devoted to funding music education in underserved communities.
When a dinner with Steve Van Zandt (of the E-Street Band) and Maureen Van Zandt, along with a bottle of wine signed by James Gandolfini, came up for auction Gaga put in a bid and won it. Her bid was $13,000. The dinner will take place at Palma, where Gaga once served Van Zandt himself while she was waitressing at age 19.
Image Sources:
Categories:
Want more from Foodista? Sign up below!