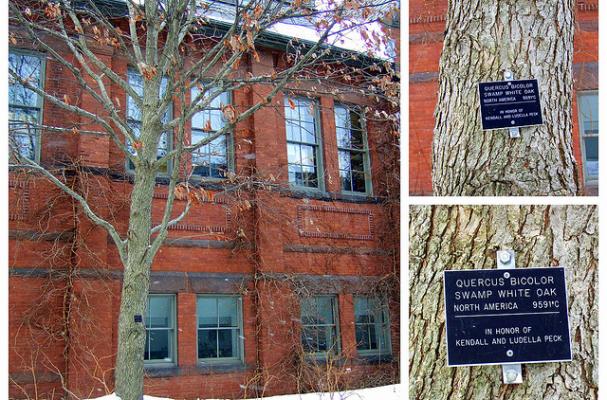 Two Smith College professors, worried that students considered their logic classes too dry, gave them an interesting assignment: convince the campus that the school was going completely vegetarian and locavore. About one third of their students believed they had convinced the campus of the dining changes, supposedly passed in secret during a meeting with Trustees the previous weekend.
People from across campus protested and counterprotested the decision, even chalking slogans on the walkways of campus. At a student meeting, the dining services manager was attacked by students who were worried the lack of coffee would prevent them from doing well on their midterms.
"It wasn't even drug-assisted,'' Professor Jay Garfield said of the day the two hit on the idea. "We're just brilliant and slightly weird.'
Image Sources:
Categories:
Want more from Foodista? Sign up below!