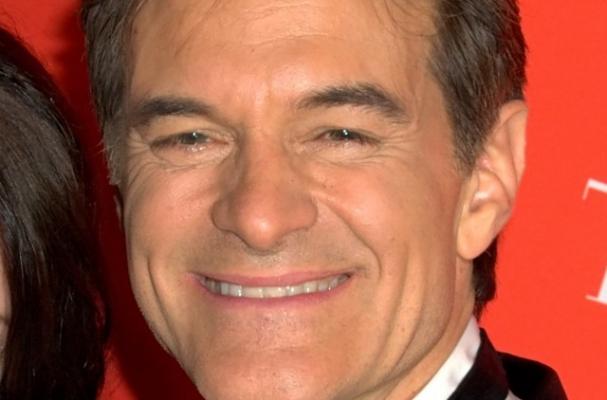 Anyone who has tuned in to watch Dr. Oz's daytime talk show knows that he is all about being healthy by regular exercise and eating right. Dr. Oz recently shared the healthy foods that he likes to eat with Shape magazine. In fact, the talk show host admitted that these are the foods he eats daily.
Steel Cut Irish Oatmeal: "It's quick, easy to make, and super healthy with some flaxseed oil drizzled in it," the doctor said.
Raw Honey: "Try to buy local honey because it helps with alleviating allergies to pollen in your area."
New Jersey Blueberries: "I have them every day for breakfast. I prefer local and organic but will eat any kind if I have to."
Walnuts: "I snack all day long, so I'm never starving," Dr. Oz said. "Of all types of nuts, these pack the most omega-3s."
Greek Yogurt: "Two percent is better than nonfat because a little fat helps you absorb the calcium better."
Image Sources:
Want more from Foodista? Sign up below!