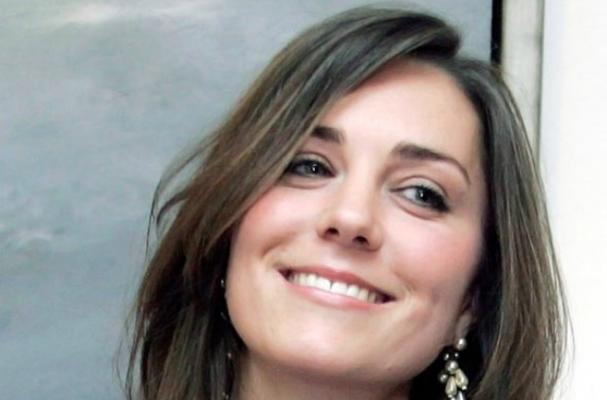 The Dukan Diet, which is said to be followed by Pippa and Kate Middleton, has been named the worst celebrity diet of the year by the British Dietetic Association (BDA).
"This diet is so confusing, very rigid, full of very French foods that most Brits would run a mile from like rabbit and offal, and even Dr. Dukan himself warns of the associated problems like lack of energy, constipation and bad breath," BDA said.
Jennifer Lopez and Gisele Bundchen are also rumored to be on the Dukan Diet.
Image Sources: