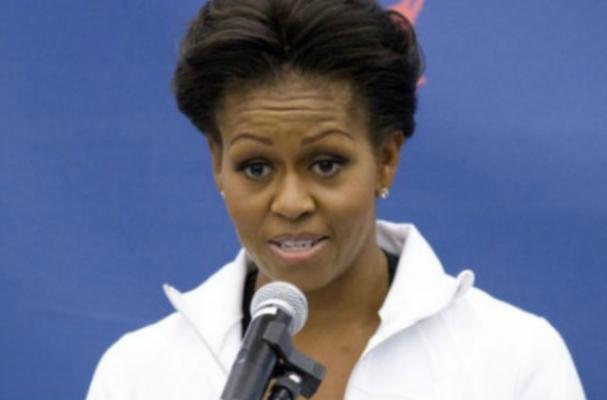 The First Lady is taking a trip to Virginia to discuss healthy school lunches tomorrow. Obama will be at Parktown Elementary School to talk about the USDA guidelines for school lunches. She will be joined by Agriculture Secretary, Tom Vilsack, and celebrity chef, Rachael Ray.
The new USDA guidelines include portions, whole-grain foods, and a larger focus on fruits and vegetables. They are also looking to limit milk by including only low-fat or fat-free.
At the talk, Ray will be cooking a healthy meal that follows in the new guidelines to show parents and schools how easy and simple it can be to make a nutritious lunch.
Image Sources: