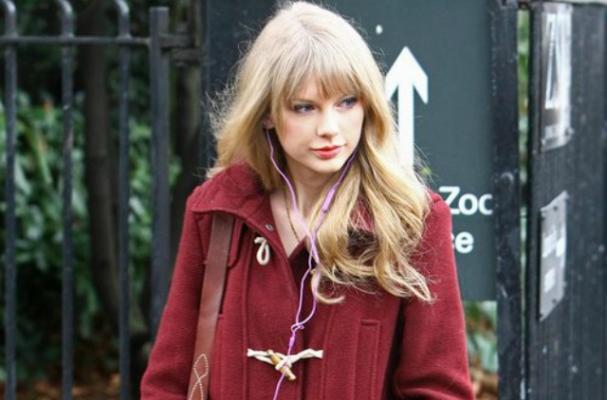 Taylor Swift says that she will eat healthy, but she will never call it a diet.
"For me, I would eat healthy, but I refuse to use the term 'diet,'" she said. "I don't ever want to be that person whose self-image overtakes who they are. I am not a fan of working out that much. There's no regimen. There's no personal trainer."
The country crooner didn't always feel that way. When she first started appearing in the spotlight, Swift would diet often.
"For a while there, I put out a single, and I was like, 'I gotta get in shape man, I'm going on a diet.' And then I realized that's ridiculous," she said. "I'm happy with how I look... if I want to eat a cheeseburger it's going to happen."
Image Sources: