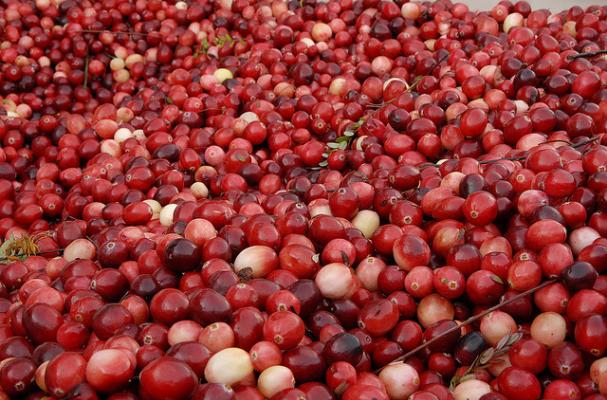 If you are looking for the most unusual Washington wine blend, it contains not only cranberries, but also Lemberger rosé and barrel-fermented Chardonnay. The unfortunately named Lemberger, perilously close-sounding to a certain odorous cheese, is still embraced by some Washington State winemakers who are keen to show how well this grape does in their region. If you like Pinot Noir, Lemberger is a grape you should seek out.
This unique grape combination, blended and bottled by Harbinger Winery on Washington State's Olympic Peninsula, creates a tart, lively wine with just a touch of sweetness. It would be fantastic with everything from a roasted turkey breast sandwich to spicy fare. And it has a modest level of alcohol (11.4%) compared to most standard table wines. You can open it for brunch in the winter and, when summer rolls around, around enjoy a well-chilled bottle on the patio.
What are some of the most unexpected wine blends you have encountered?
Image Sources: