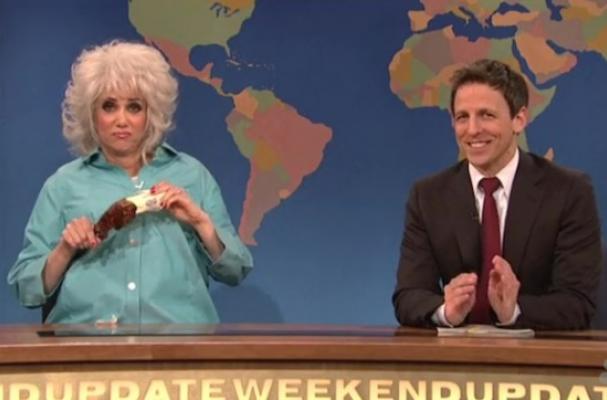 Over the weekend, "Saturday Night Live" poked fun at Paula Deen and her recent legal troubles with a Weekend Update sketch. Kristen Wiig did her best Deen impression for the skit, wielding a stick of butter and a chicken leg while channeling Deen's signature drawl.
Seth Meyers asked Wiig about some of the recent allegations against Paula Deen, including one that she used the "N" word, to which Wiig replied, "Like nutrition?" Watch the clip below -- do you think it's funny or mean-spirited?
Image Sources:
Categories: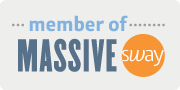 Want more from Foodista? Sign up below!