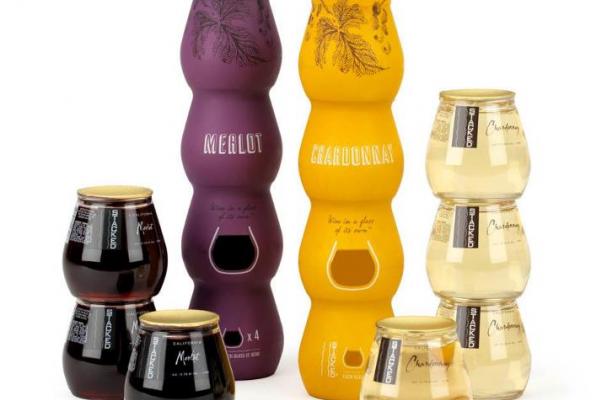 Stacked Wines, a California-based company, has created the perfect way to share a wine bottle with friends. The wine bottle is actually comprised of four individually sealed wine containers stacked on top of each other.
The cups, referred to as Vinoware, resemble stemless glassware, but are actually made of recyclable plastics that protect the wine from oxidation and spillage. For another cool wine glass innovation, check out these musical glasses.
Image Sources:
Want more from Foodista? Sign up below!