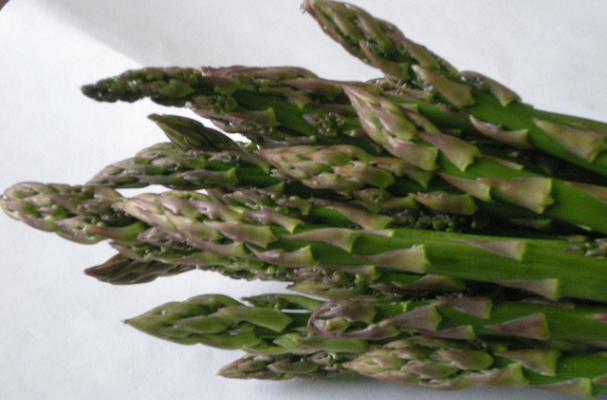 This Gluten Free recipe is absolutely amazing! Enjoy the taste of seasonal eating, and make this GF Cream of Asparagus Soup for everyone to enjoy - even if they are avoiding gluten.
This is a great way to be creative with asparagus, when your patch starts growing like mad. Sometimes eating it every day can become a bit boring.
Make this soup and enjoy the fresh taste and creamy texture. Delicious!
Gluten Free Cream of Asparagus Soup
For more seasonal spring foods:
Spring Salad with Fresh Corn and Asparagus
Image Sources: