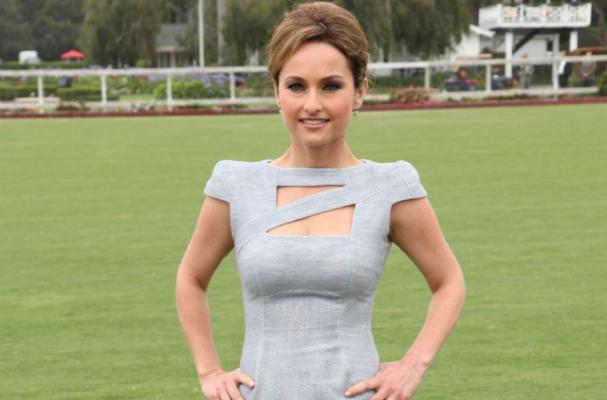 Celebrity chef Giada De Laurentiis has a very simple diet rule that helps keep her in shape -- portion control.
"I eat a little bit of everything and not a lot of anything... Pasta doesn't make you fat. How much pasta you eat makes you fat," Giada said.
When it comes to where she gets her inspiration from, the Food Network star says her family is her biggest influence.
"I'm a product of three people: my grandfather, who had the passion. His family owned a pasta factory in Naples before World War II, so he had a real passion for Italian food," she explained. "My Aunt Raffy, who's on the show a lot, is the creative one. She brings me recipes from all over the world. And my mom. She had four children and had to get food on the table as quickly as possible. My mom [taught me] speed."
Image Sources:
Categories: