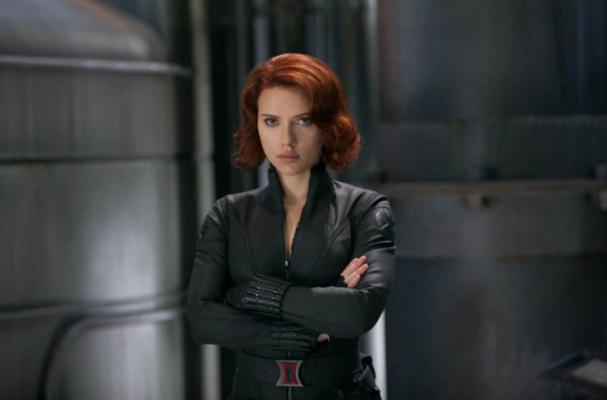 To help prepare herself for her role as a Russian spy in The Avengers, Scarlett Johansson went on a vegan raw food diet.
"The thing is right before we started filming I was lifting all these weights and eating raw vegan. But the only reason I was doing that was to fix my previous diet because that was a Paleo diet," the actress said, referring to a diet based on fish, grass-fed meats, vegetables, fruit and nuts. "So I've had the extreme of everything. Because when you're training you rely on your trainer to help you lose muscle and gain muscle and whatever it takes to change your body. So I'm always following some crazy regime. And after lots of fighting and training and raw vegan food you can fit into a cat suit."
Image Sources:
Want more from Foodista? Sign up below!