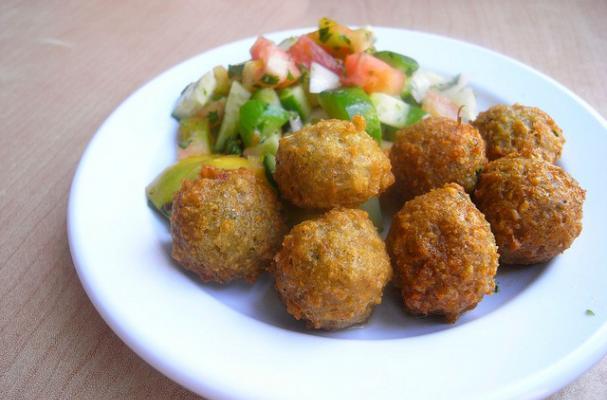 On May 17, Jerusalem House, listed as a health food store in Eugene, OR, recalled all varieties and sizes of its Hummus products, Baba Ghanouj, Grape Leaves, Black Bean Hummus Dip, Salsa De Jardin and Tahini because they may contain a chemical contaminant.
All items were packaged under the Jerusalem House brand except for the Original Tahini, which carried the Earth Gourmet Foods brand. Find the complete recall release as a PDF: Jerusalem House Recalls Assorted Products Because Of Possible Health Risk.
The State Agricultural Department claimed the products could contain a chemical contaminant, which prompted the recall, although no illnesses have been reported.
Two day prior to the food recall, Eugene police searched the home of Roy Simon Oueis. The address police say, served as a commercial food sales operation for Jerusalem House.
Mr. Oueis was arrested on charges of possession of Methamphetamine, delivery of Methamphetamine within 1,000 feet of a school, felon in possession of a weapon and first-degree theft.
Image Sources:
Categories: