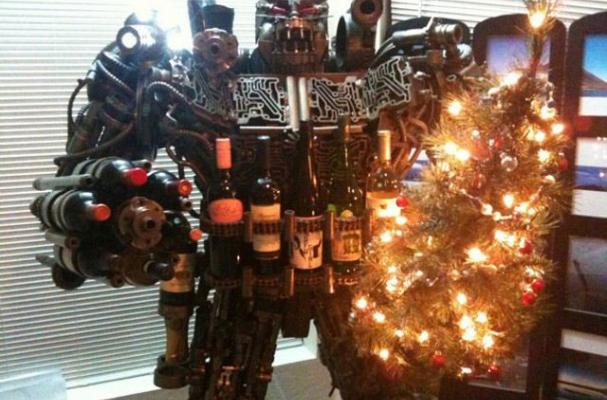 This Transformer wine rack will protect your bottles from Decepticons. The rack is 6 feet tall and composed of old transmission parts from cars and motorcycles. The gigantic bottle holder weighs approximately 1,000 pounds and can hold 32 bottles of wine.
If a giant wine rack isn't something that you can fit into your house, take a look at the Jackass Jaw Bone bottle holder for an unusual alternative.
Image Sources: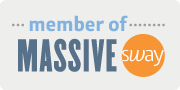 Want more from Foodista? Sign up below!