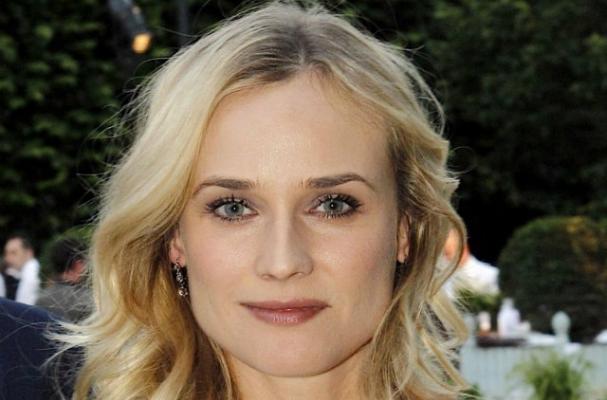 Diane Kruger is one actress that doesn't follow any special diets to lose weight for movie roles. Kruger admits she often forgets to eat because of her hectic schedule.
"I do watch what I eat, but not for weight reasons," she said. "It will sound really pretentious, but when I am really busy I will forget."
Kruger feels she is a bit too skinny because she just wrapped a movie which took a toll on her body.
"I feel like I am a little skinny right now because I have just finished a movie and have been flying lots," Kruger said. "I try and avoid all processed food, too."
Image Sources: