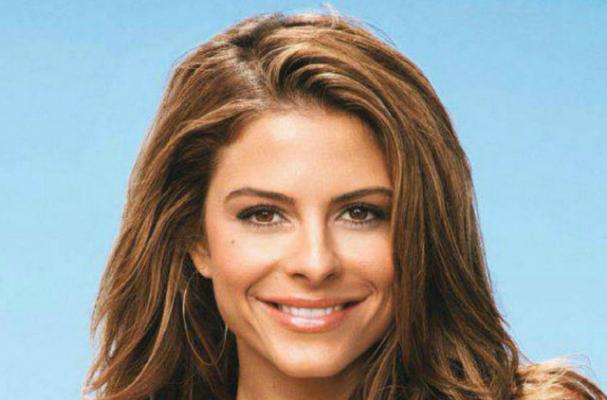 Maria Menounos has one of the best bodies on television, but she didn't always have great abs. The TV personality admits to Shape magazine that she gained 40 pounds in her freshman year of college.
"At college I often indulged in foods like pizza," she said, adding that she went on a portion-controlled diet to help lose the weight. "And I've kept it off for 13 years by eating what I want but in small portions."
Menounos has a busy schedule, so she ensures she always has a healthy snack on hand. "I try to always have almonds around, but bananas are my staple. They're sweet, satisfying, and give me the energy I need to keep going."
For dinner, the Extra host uses the fresh herbs, fruits and vegetables she grows in her own garden.
"I love to prepare veggie-based meals from my harvest," she said. "I've been cooking since I was 7, and it's truly my passion to create delicious dishes."
Image Sources: