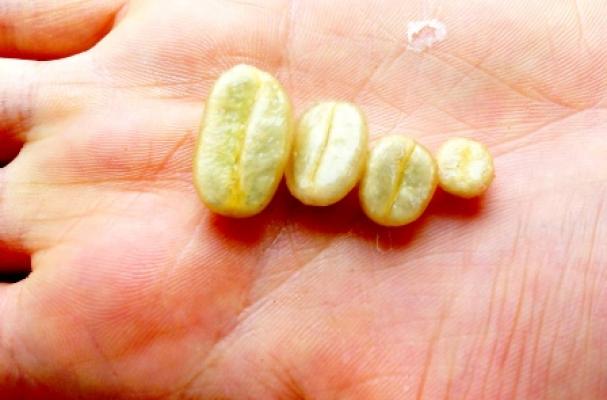 The $500 coffee beans will surely wake you up in the morning. The green coffee beans, which cost $500.50 a pound, are from a Guatemalan farm called Finca El Injerto. The beans were sold at an online auction and were 100 percent Mocca, a rare bean that is tiny in size and unusually shaped. It is also said to be one of the rarest beans in the world.
If you think this roast is quite expensive, check out this $8,400 wheel of Dutch cheese.
Image Sources:
Want more from Foodista? Sign up below!