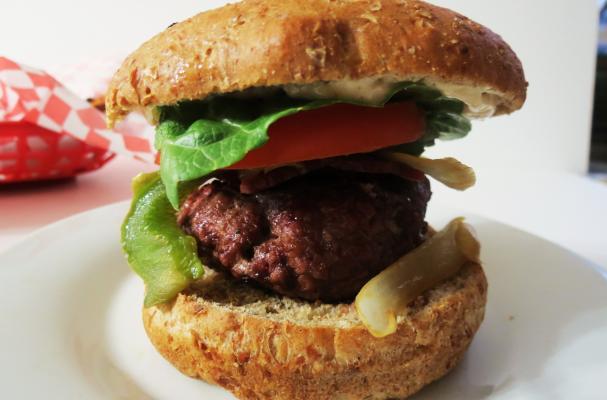 Fair warning: We have found an awesome burger and you may not be able to resist! Thanks to Foodista member: Jennifer Drummond, we have to share this delicious burger recipe.
It is hard to believe that this is a lighter version of a high fat favorite, but Ms. Drummond certainly knows her burgers. After tasting this recipe, see if you don't come up with 50 ways to use that amazing Aiolo !
Image Sources:
Want more from Foodista? Sign up below!