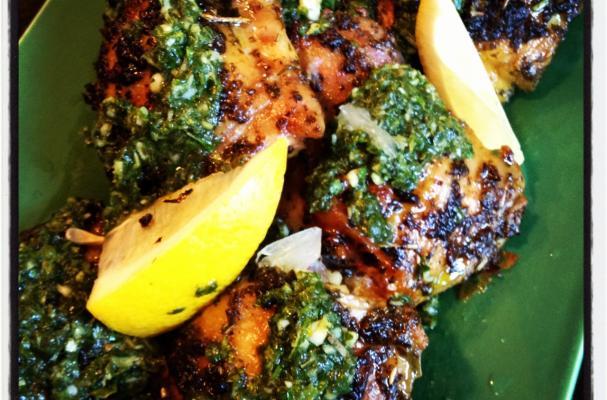 Take a look at this fabulous recipe for Garlic and Herb Roasted Chicken, from Foodista member: Angela LeMoine. She has made a simple cut of chicken; the thigh, into a fancy meal, all with the addition of rich flavors.
It is also important to note, that you don't have to skip the dark meat. Studies have found that dark meat chicken has a negligible amount of extra calories. It is a wife's tale to think otherwise. Save some money and purchase the thighs or legs for your family dinners. There is more flavor and without the skin, you still are eating a healthy, low fat meat.
Image Sources:
Categories:
Want more from Foodista? Sign up below!