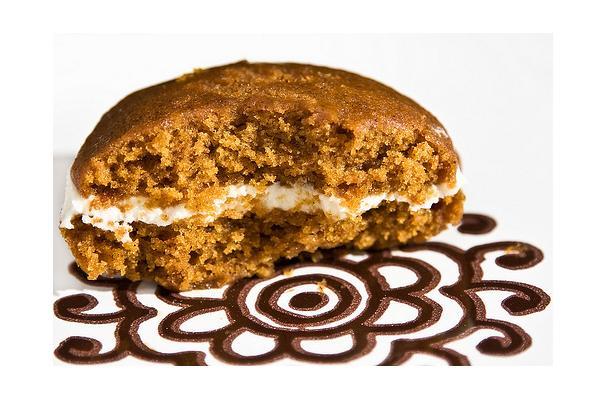 It's no wonder that squash is one of the first foods you can introduce to a baby: it's naturally sweet and healthy, easy to digest, supremely diverse (Pumpkin Whoopie Pies!), and few have an allergic intolerance. For a simple meal, toss store-bought ravioli with sautéed chunks of butternut squash, toasted pecans, and a drizzle of olive oil. An easy 10-minute dinner!
Click through for more squash inspiration from Curried Pumpkin Soup (always a fall favorite) to Pumpkin Sesame Fritters. Mix up the following recipes with your own favorite squash variety.
Want more from Foodista? Sign up below!