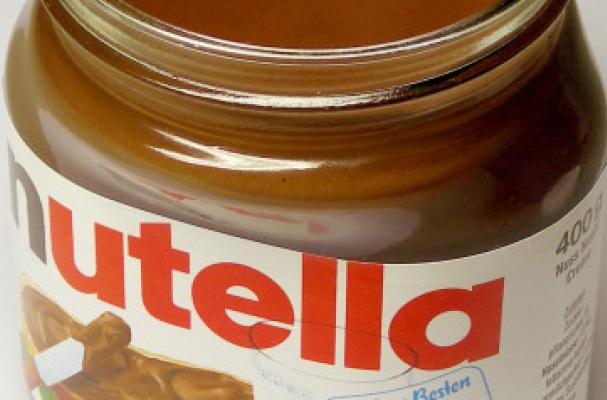 After 14 years of serving a Nutella milkshake, Boston burrito chain Boloco has been hit with a cease and desist order over the use of the product name. The restaurant was asked to stop as Nutella is currently attempting a rebranding strategy since the company was hit with a $3-million class-action suit recently over health benefit claims.
The company plans to no longer sell the product. For more Nutella-related news, check out World Nutella Day.
Image Sources: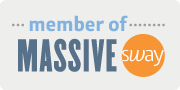 Want more from Foodista? Sign up below!