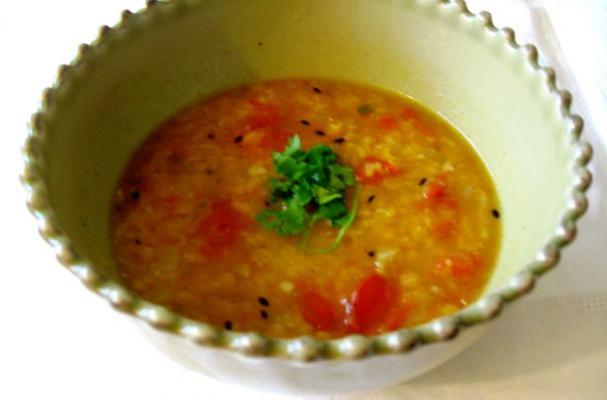 What a great way to warm you up, after a fall outing? Try this spicy red lentil soup for your evening meal. It is bursting with flavor and nutrition, and will be the perfect ending to a cold day.
We love that it is a vegetarian recipe, making it a great soup to bring to potluck. It's loaded with interesting contrasts in flavor, making every bite sing. Delicious!
Image Sources: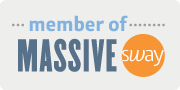 Want more from Foodista? Sign up below!