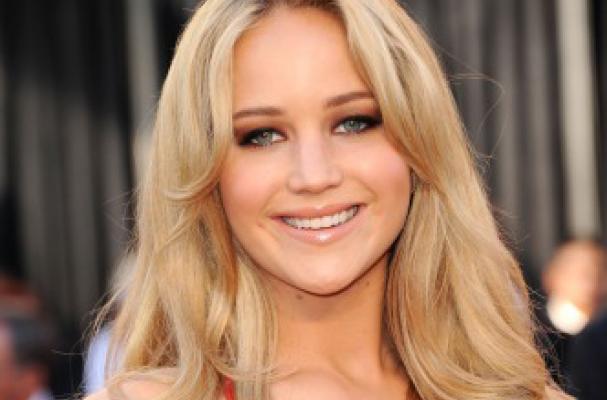 Hunger Games and Silver Linings Playbook actress Jennifer Lawrence considers herself to be fat, or at least by Hollywood standards.
"In Hollywood, I'm obese. I'm considered a fat actress. I'm Val Kilmer in that one picture on the beach."
Notably, Lawrence has spoken out a few times in regards to being a healthy role model to younger girls.
"I'm never going to starve myself for a part," she said. "I don't want little girls to be like, 'Oh, I want to look like Katniss, so I'm going to skip dinner. That's something I was really conscious of during training, when you're trying to get your body to look exactly right. I was trying to get my body to look fit and strong - not thin and underfed."
Image Sources:
Want more from Foodista? Sign up below!