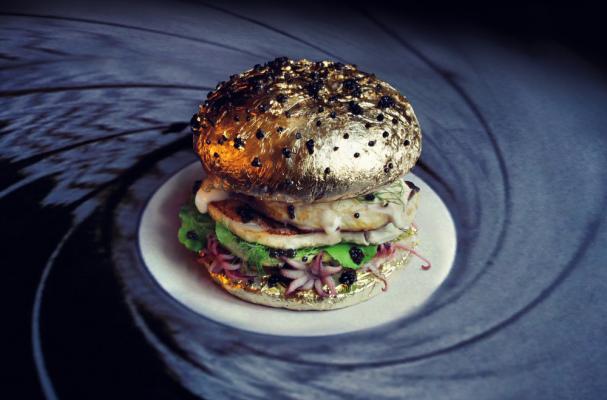 Quentin and Thomas, two French graphic designers, have created the ultimate homage to creative burgers with their website Fat & Furious Burger. The duo started creating random concoctions to avoid boredom with traditional lunches and it has led to creations such as the Hello Kitty burger, as well as a gold leafed tribute to James Bond (pictured above).
What makes this art so awesome? All their pieces are edible. For even more meaty masterpieces, check out Gangster Burger's menu.
Image Sources:
Categories: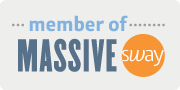 Want more from Foodista? Sign up below!