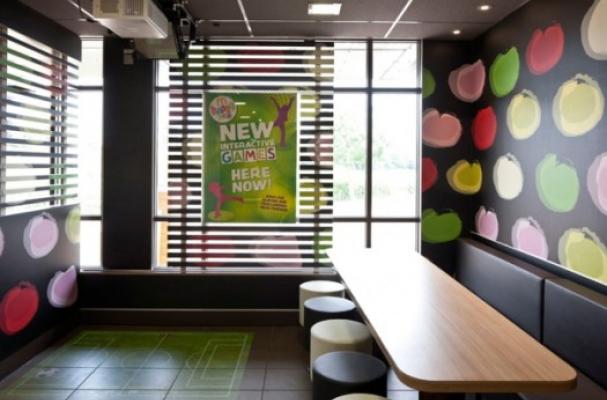 McDonald's UK recently launched an interactive play zone in over 150 of its restaurants. The games, which use movement act as the control, are to help increase interaction with Happy Meal characters and stories.
Provided by Paradigm AV, the company's sales director Mick Perrone stated:
"The beauty of this solution is that it is low maintenance and remotely managed. It can be reprogrammed offline, so that new campaigns can be uploaded as they come along – and the system automatically powers up and switches off in accordance with trading hours."
What do you think of the new tech playground?
Image Sources: