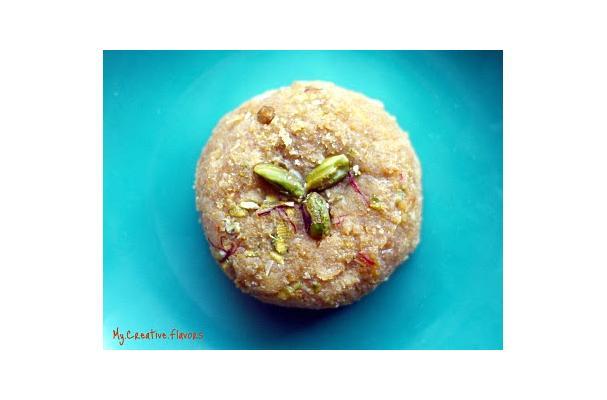 With all the talk of fudge and treats for the holidays, this sweet fudge made from lentils, almonds and exotic seasonings, will be a welcome treat.
Flavored with ghee, saffron, and cardamom powder, this would be a nice change from all that chocolate!
Don't be put off by the lentils as a main ingredient. They bring a bland flavor that marries well with the stronger ingredients. Enjoy!
Image Sources:
Categories: