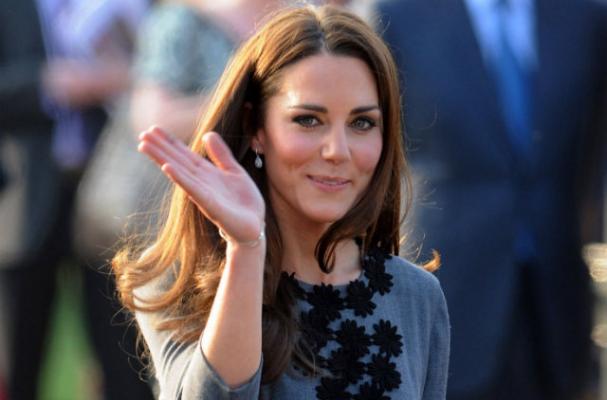 Kate Middleton has reportedly been suffering from bouts of morning sickness while pregnant with her first child. The Duchess of Cambridge seems to have found a pretty simple cure for her nausea -- lavender cookies!
"A lot of women develop cravings during pregnancy and Kate is no exception," a source told The Sun. "She has got a real taste for these biscuits. Lavender is said to have healing properties, so it is not such a wacky food to nibble on when you're pregnant."
Middleton has been receiving boxes of her morning sickness cure from the rest of the Royal Family.
Image Sources: