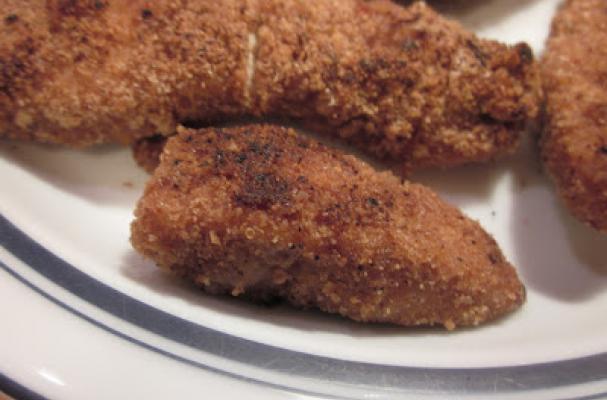 Chicken fingers are a must have in any house that has children. They are usually off limits with a gluten free diet, and they are sorely missed.
No longer a problem, try these tasty chicken fingers, with crunchy cracker crust. They are perfect for anyone in the family, and especially good for those late night Gluten Free cravings. I can't be the only one who has those, right?
Gluten Free Cracker Crust Chicken Fingers
Need more amazing Gluten Free choices? Check these recipes out:
Image Sources: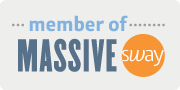 Want more from Foodista? Sign up below!