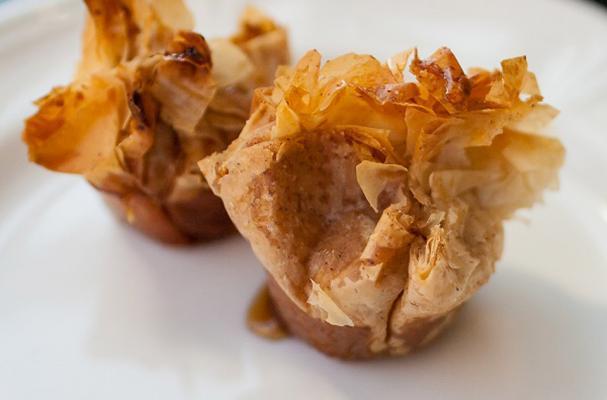 Who is in the mood for dessert? How about these tiny treats that make hand held Banana Split Baklava.
You heard it here first. Why not take one of the yummiest desserts imaginable, and make it a neat and tidy bite?
What a fun and funky way to enjoy this unbelievable wonderful finish to any meal.
Image Sources:
Categories: